Like a Lullaby
June 19, 2013
The storm noises put me to sleep at night.
The pounding rain against my window is almost like a lullaby.
And I don't want to hear your voice on the phone.
I never want to hear anyone again.
At least not while my hearts broken.
You finished me off fast…I was surprised,
I thought it'd last.
I didn't think anyone knew these walls were made of glass.
You found out and it only took one hit
to break them…
along with what was inside.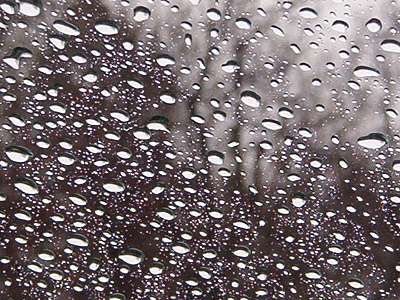 © Terrin C., Humboldt, IA