Calling All the Idiots
April 24, 2013
If you are a broken idiot then I, congratulate you.
If your a moron, then please stand up to the podium.
Calling all the losers. Does it matter once? You've been called a name. Shame. Shame. Just because you are in a bad group, does that make them one of you. Calling all...

Failures. Does it matter? Your a shame to your father. No one cares, who's there? Just because you're not excelled, in the work that's well. Doesn't mean that you are not one of them. Go try again.

If you aren't a sinner, then go ahead and throw the first stone. Insult with your soul.
If you are not a demon, a devil, a liar. Then please be the first to be... Immorally free.
So don't open up your mouth and say.. that everything will be okay.
Excel.
very well.

Be the best, that you...
can do.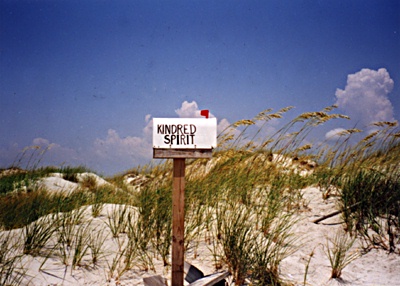 © Logan C., Clemmons, NC