She Remains Standing
March 18, 2013
She gave him her heart.
He decided it was time to part.
The tears came.
They fell like raindrops,
And when it finally stops,
She remains standing.
Times moved on,
To a new and perfect dawn,
Though her spirit was torn,
By beautiful roses with sharp thorns.
Yet she remains standing.
Even friendship came to a pause.
What could possibly have been the cause,
For his unexpected anger?
She was broken when she looked to the sky.
The question was simple -why?
Again, the tears came.
On the ground with her knees pulled to her chest,
We'll never know how, but she passed the test.
Tears to lips, they were sweet.
By the time she can stand,
It doesn't matter anymore but he takes her hand.
Rejection- quietly calling for revenge.
Her steps were weak, but she knew in her heart,
It was time for them to part.
Yet, she remains standing.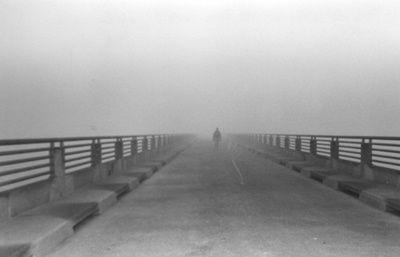 © Becky G., Westerville, OH