Coherence
January 27, 2013
Words of wisdom in my ear,
But somehow I don't seem to hear,
Beautiful sunrise before my eyes,
But somehow I don't realize,
Gentle touch on my hands,
But somehow they feel like they're vanishing into sand,
And why don't we understand?

That all we hear is silence,
And all we see is darkness,
That the match is at the highest peak,
That the fire is in the lowest ocean,
And what will I do,
When it all comes down to you?

You are salvation,
But your touch is so detrimental,
Will you bring my mind understanding?
Or burn my thoughts to rubble and ash?
Will you beside me, guide me?
Or lead me into a goose chase?

Do you give my life direction,
Or will you just confuse me more?
Am I lost,
Without you here?
Or do you lead me to the light?
You are no child of the night,
But along with your love comes a shadow,
Darker than sin,
Your deadly.
You've got no coherence in your voice,
Saying with no meaning,
They are for deceiving.
You took away my life,
My meaning,
My understanding.
So you will,
Go.

Now i look into the sky and breathe in the air,
I look into sunrise,
Seeing what is now there,
Now i can listen to their voices,
Whispering in my ear,
And their perfect coherence.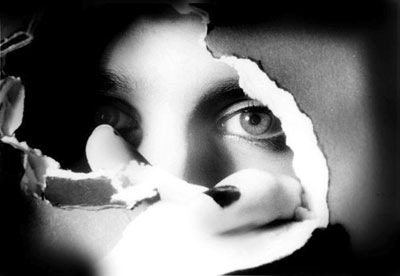 © Tabatha B., Peoria, IL