Mirror Image
September 16, 2009
Who is that girl standing in the mirror.
Her soul is filled with so much fear.
She never stared me in the eye.
Broken hearted and still won't cry.
I could tell she has been hurt before.
Her mind and body can't take no more.
I see a mirror image of myself.
So defense-less without no help.
Every inch of her body is going insane.
Oh how bad i wish i could stop her pain.
I seen her reach for her knife.
At that point i knew she was ready to end her life...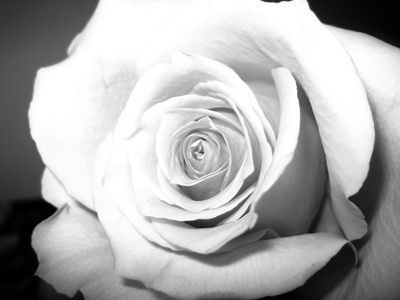 © Kimberly C., Houston, TX