Please Just Look
January 25, 2013
Should I give up,
because my love is burning,
a hole deep in my heart,
with so much yearning.

It took me years,
to find a guy like you,
and now here you stand,
and I don't know what to do.

I've never had this feeling,
like life and love in one,
and I'm falling deep into your eyes,
I'm so far gone.

Jumped in head first,
didn't even test the water,
but I'm in and I'm fine,
except you're in love with her.

It's hard to compete with a girl,
who's flawless in every way,
wears dresses and heels all the time,
and you fall deeper each day.

Please just look into my blue eyes,
and see I'm the girl you need,
see how much I love your laugh,
please, pick up my silent cries.

I'm crazy about you,
and no matter what I try,
my heart beats for no one else,
I'm in love with this guy...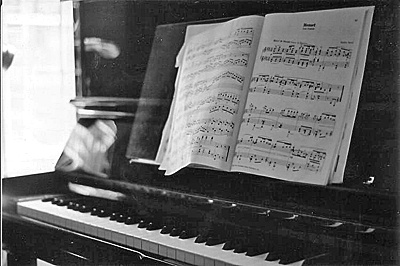 © Amy C., Portland , ME