Perfect Picture Moments(Alternative lyrics)
January 2, 2013
I remember when I first met you.
The night you first said I love you.
Been a while since then,
Those were perfect picture moments,
When you were mine.
This isn't the you I knew before;
I guess you weren't the one I was looking for.
Oh, it's not a picture perfect moment,
Not what I remembeR.
It seems to me like you're shutting eveRyone oUt,
like you've forgotten how to love me right.
My happiness is gone in the blink of your eyEs.
All the white lies you handed me thAt nIghT
Each one worth a thousand words.
It's been so long since you were mine baby.
It's not a perfect picture moment, not how I remember you,
Your head so high in the clouds,
Whenever you see her face.
I say a million things but you don't bother to hear mE Out.
You don't care what's causing my pain,
You say bring it on, baby.
You don't care how bad it hurts to cry your nAme.
And wishing you were right here.
You still hold ThE key but you need to let me go gently.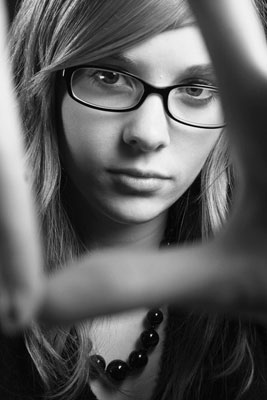 © Marina S., Vineyard Haven, MA