All I wanted was you 2012
January 2, 2013
I loved you, I loved you.
So why dId you have to turn your head
Like you were disgusted?
I wasn't what you wanted You turned your head
On the flip of a Coin, I was your seCond choice.
But you didn't want me cause You left mE Out iN tHe rain,
on my daRkest daY like it was so easy.
Tell me why did you have to Change when all I wanTed wAs you?
Yeah, yeah.
CaN you bLame me for falling so deeply In Love?
Can you, do you?
But wHy can't we just love I'm taking this SEat like love's A tradGedy
Hoping you'll beSide me?
who can blame Me when loving you's so easy?
Tell me what maKes it So easy but so hard a burden to carry?






yeah, Yeahah___ it's Easy Loving you's So Easy.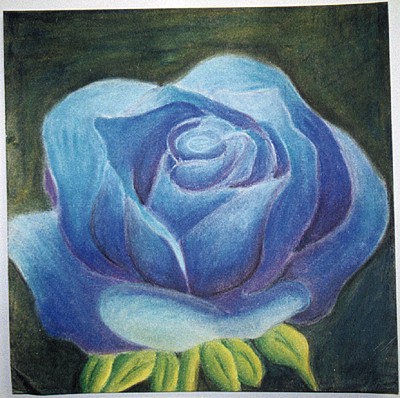 © Jessica R., Phoenix, AZ