Does She Know
December 2, 2012
I sometimes wonder if she knows,
just how lucky she is to have you,
cause I know that it just blows,
watching you two.

She's got a boy with a brain,
and a heart of gold,
drives me insane,
since he's not mine to hold.

He's got a smile so wide,
and a great sense of humor,
makes me feel so alive,
it makes me crave him more.

Does she know the gem that she's got?
He's more that just gold,
He's the guy I've saught,
and he's not mine to hold.

I've waited my whole life,
for a guy like him,
but I can't hold this any longer,
I'm in love with him.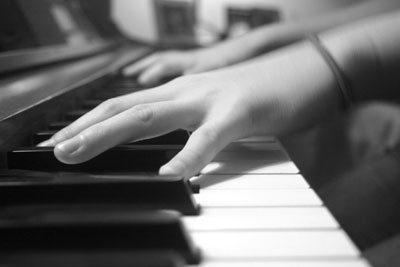 © Elizabeth S., Newton, MA