Even now (1995-2012)
November 1, 2012
Hey Victoria I remember your name.
I left a dozen roses on your grave today.
I'm in the grass on my knees, wipe the leaves away
Just came to talk for a while, got some things I need to say.
Now that it's over, I'd give up the entire world to see you looking back at me.
I can't live with myself today
Hey Victoria, I remembered your birthday
They said it'd bring some closure to say your name
All I have are these roses to give...
They can't help me make amends
Even now midst the wreckage of my days
I hear soft echoing
I wish we had another day
I wish there'd been another way
Life for you wasn't long enough
I miss you more than you'll ever know
If my love had wings I'd send you a letter in the sky
You've gone too soon, I hope you fly
Here I am living the life that you could have had
Just another moment in your eyes
I'll see you in another life in heaven, Where we'll never say goodbye.
Let the wind carry you home, fly away
May you never be broken again.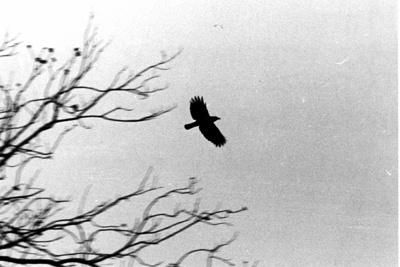 © Jacqueline T., Flowermound, TX