You Beautiful to Me.
October 27, 2012
Dark eyes,
that bare your soul,
crushing goodbyes,
that bury you whole.

Wandering in darkness,
searching for light,
feeling so hopeless,
you give up the fight.

But I will lift you up,
I will carry you on,
when all you done is given up,
and you wish you were gone.
I will hold your hand,
I will fight for you,
fly your plane till you land,
because that's what friends do.

Look into my heart,
you know it beats for you,
losing you would tear it apart,
and bruise it black and blue.

I will always be here,
to guide you down the road,
you have nothing to fear,
just keep ahold.

I will guard your soul,
I will brush you clean,
when you've fallen in a hole,
and show you the unseen,
I will smile all the time,
to show you how happy I will be,
to know that you're all mine,
and then maybe you'll see,

You're beautiful to me.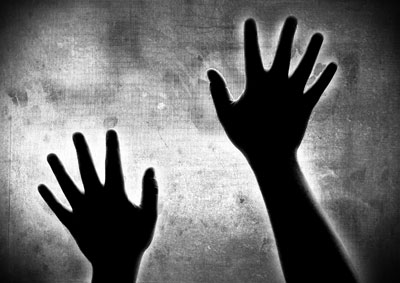 © Andrew F., Lake In The Hills, IL