I will always wait for you
September 7, 2012
I waited,
I waited,
For so many years,
That my wide eyes,
Began to drop tears.
I waited for you and your empowering embrace,
I was patient for hundreds of years just to see your face.
You are my other half,
You make me a better man.
But when ever I get close to you, I end up making you blue.
I have a dark side of me that you bring out.
And whenever it hurts you it makes me want to shout.
I know that I don't deserve you and your sweet charms, but I just can't help ,but pull you into my arms. I also know how much he wants you with his soulless obsession, but I will always wait for you. Even if it takes a hundred years, I will wait for you.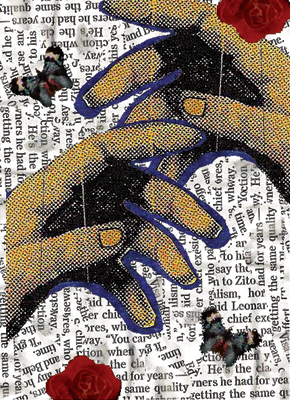 © Christine S., Arlington, VA