A Little Bit of Heaven
September 7, 2012
V.1
Grab you're glasses,
Lets go.
Don't miss eternity.
As I show you it and more.
Come through my secret door and explore.

Chorus:
I'll show you what you've missed,
By letting the world in.
Bring you back to your innocence,
And all the pain you've let in.
Let your imagination begin.
I'll show you my after world.
Come on in.

V.2
Walk in this meadow,
And through this pond of silk.
Forget all the violence.
See that tree,
Eat its fruit,
And let your health begin.

Chorus

V.3
Drink from this fountain.
Sing in this land.
Cast away your sorrow.
It's all part of his grand plan.
If you wanna live just believe.

Chorus

V.4
If you wanna know then read.
If you wanna live then believe.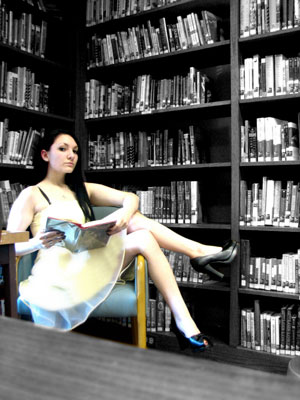 © Jessica F., Bradford, MA