My Dreams
July 23, 2012
I fly high, in the sky, my dreams
they shower as dew drops in the dawn,
as the rainfall on a cloudy dusk,
like the sunshine on a summer morn,
as the sweet breeze on a spring eve.

they roar like the thunderstorms,
strike like the lightning,
sparkle like the stars in the night,
dance like the rainbow,
my dreams in the sky, i fly high!!!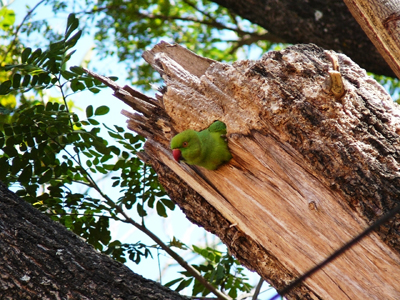 © Jaideep R., Bangalore, India