The I Love You Song...
May 17, 2012
Anonymously, I will tell you if your allowed to breath, with or without me. Silently, I will show you the way to pay, with or without me. Shyly, I will smile because your happier. But truthfully, I am stuck in a rut, while you're with her.

I don't know where the breeze pushes the ocean. But I do know, that lately my heart has been in commotion. If you could find a quick fix in your mind, to change wrong to divine, I wouldn't mind, just to spend a little good time.

So I sit here wishing for the best, the overly disposed and the quiet rest. I know my thoughts wander to a different stage, but as I say in my middle name, I love to fall for simple things. Music makes me smile for laughter is the worst. I have okay laughs for a while, until you say something then I start to burst. It's not your fault if I seem distant whenever I look at your face, it's just that whenever you are around, you fill in my space. I could tell you in many words how I feel, and in many words only have three. But to say the truth, to keep it real, I have no choice but to see.

Music takes us to the universe, but love keeps away the worst. Even if that isn't a word.

Saranghae I say. I love you forever and any day.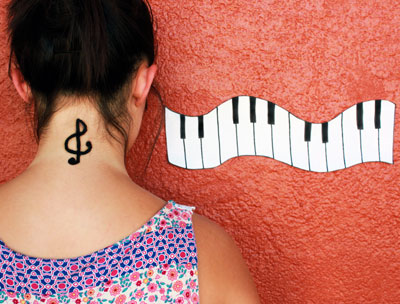 © Lauren N., Denton, TX