A session with the young ones
March 18, 2012
Welcome, please sit down. I have a few things to pass around. You've been through this before, the creation, the pain, the bore.

Its about each of you, so pick out your own name. For example, this is Sue, and she has herself to blame. I guess your all wondering why only sixteen year olds are sitting here. But first I need you to wipe all you dry tears, and tell me...


Do you pass him by then
run to the bathroom to cry?
Did you quit football
cause she's hanging with Paul?
Do you feel ashamed
that your cheating the blame?
Did you return his stuff?
When you talk to her do you bluff?


These are the real deals, the way everyone feels. The stinkin game, we all end up losing the same. But they tell there is this feeling, when you know the right ones reeling. That you got to go through a set of broken hearts, just to find the stay-while replacement part. So you see, why all of you are here, it's not like there was a choking atmosphere. He was just there beside, you couldn't suck it up when he said "Hi" to you?


But they keep telling me that things are gonna change, that there will be a time for seats to rearrange. But to tell you the truth, love never had its youth. So it's okay, if you cry any day.
Thank you for listening, you can all go back now. Sit down. laugh awhile, go ahead be a child. Cause when I bring you back, there should be less heartbreaks and more "calls back"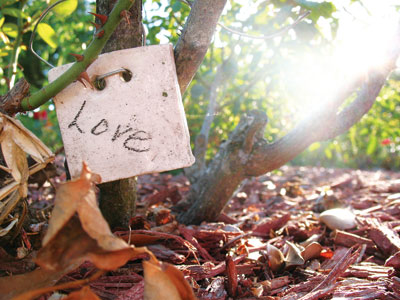 © Danielle L., League City, TX