I love you
February 15, 2012
You are the majestic purple skys that cast over the evergreen forests, green with envy for your love.
Big, brown beautiful eyes take me higher than the stars above.
Perfect, flawless skin and your hands intertwined with mine.
Desperately seeking what only you have made me find.
Starry nights, and endless grey sky.
Your kisses are heaven, I can't help but try.
Soft, gentle curves.
And the way you make my heart beat faster.
I hang on every word, you are a beautiful disaster.
No poem, no lyric, no thought, could ever compare to the everlasting love that we share.
I cherish every moment spent with you, but the greatest of all was being able to say I love you.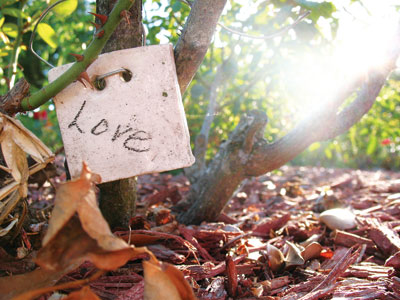 © Danielle L., League City, TX