Look [Up] To The Sky
January 16, 2012
Bright as the sun,
You're my only one.
You bring my room to life
As I'm bathed in your light.
Naught a flaw nor spot I see,
You're everything I wish to be.
Well-liked and never hated;
My love, you don't seem jaded.
As long as the sea is blue,
I will forever love you.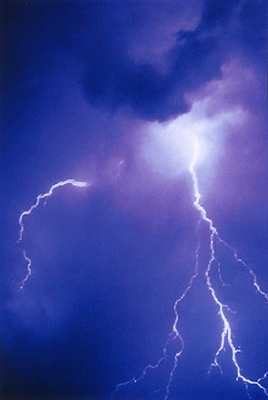 © Steve A., Goodyear, AZ