Alone
September 4, 2011
Alone

Verse 1
Alone
In the corner;
No one sees me.
No one's even listening.

Verse 2
Alone
Waiting for order,
Trying to resist the pain,
But I fall back under again
And again,
Oh, and again.

Chorus
I feel myself hidden?
Like I'm not even there.
No one seems to get it;
No one even cares.
So I'm just waiting,
Waiting for change,
But even if it will someday come,
I'll always feel the same.

Verse 3
Alone
Waiting for comfort,
But no one hears my cries;
They don't even come by.

Verse 4
Alone
Drowning in tears.
I try to come up for air,
But it covers my face again
And again,
Oh,
And again.

(Chorus)

Bridge
I wish there was an escape from
This lonely world,
But no, I'm still stuck inside this dark hole
Waiting to burn.

(Chorus)

Oh, even if change comes someday,
The pain won't go away.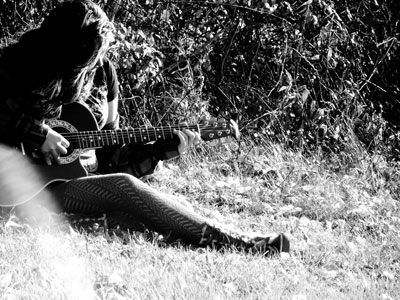 © Chela T., Southampton, NY