Sun and Moon
August 10, 2011
We sit and wait,
As the sun draws it's last breath.

We watch it fight the moon,
'Til nothing is left.

Fire and molten heat,
can not harm the ice.

When the moon chooses,
Which time shall suffice.

As the sun gets tired and fades away,
the moon wakes, to it's brand new day.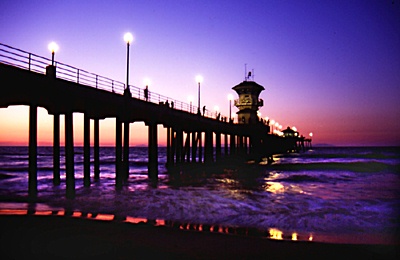 © Cherry L., Cerritos, CA