Just Please Go Away
August 10, 2011
Get out of my brain!
Your sucking it dry.
It's to much to think about,
Your not worth my time.

You left me alone,
For far to long.
Now you want to start over?
Guess what, I'm different now.

I can't handle your drama,
I can't handle your pain.
Because I have enough of my own,
Without yours on my plate.

I don't want you around,
because you cause my anger.
I'm not masochistic,
so please just go away.

We had our good times,
and now they are gone.
I was willing to fix it,
but you just opened a healing sore.

It needs to heal,
and you won't help.
You'll make it worst, you knew better
I hope you still do.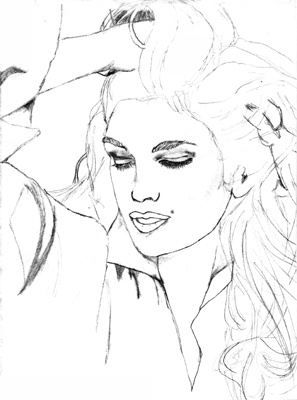 © Victor V., Strathmore, CA