A Letter to Heaven
July 5, 2011
What is it like
Up where you are?
Are you happy
Upon that star?

I miss you so much.
I want you to know,
From deep in my heart
That I love you so.

I would like you back,
But it's better there.
You have love and joy
With you everywhere.

There is no sorrow,
There is no pain.
God is within you,
So there is no rain.

Some day I will come,
And be by your side.
Eternally,
Not needing to hide.

Up there in Heaven,
God really cares.
No need to worry,
He'll answer your prayers.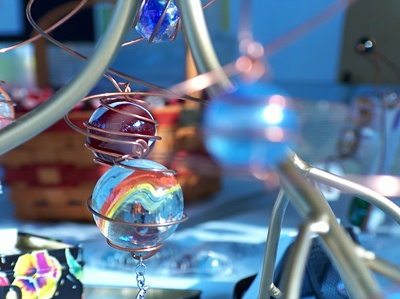 © Sean C., Princeton, IL