The Only One I Need
June 16, 2011
I've been sick of guys,
fed up to my eyes,
but all I can think about,
is that prince of my dreams coming out,
He's gonna sweep me off my aching feet,
give me a break because I am beat,
He's the only one I need.

He'll hold my hand when things are tough,
and squeeze it tight when things this rough,
becuase I can't take one more lie,
I need someone who's for sure not sly,
I'll be the girl, girls are jealous of,
because I'll be the only one that he loves,
he's the only one I need.

Step on it, get that man here,
I'd like him now, not at the end of next year,
I may be just a teen,
but I deserve a guy that's not mean,
I want someone to love me,
and I want that someone to be,
the only one I need.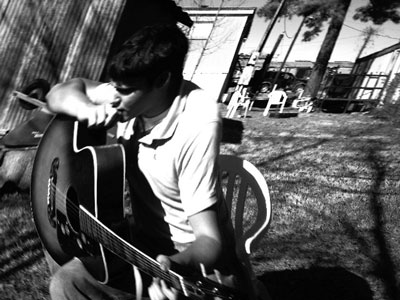 © John B., Shreveport, LA