Singing High
June 16, 2011
When I sing for other people,
I feel like I could fly,
just stretch out my arms,
and let me take a dive.

Floating on air,
it what keeps me going,
because once I start I'm not coming down,
I feel like I'm glowing.

To see people's faces,
when I show them my pipes,
just makes the nerves worth it,
and gives my flying some height.

But when the song is over,
I have to come back down,
my heart gets so sad,
when me feet touch down on the ground.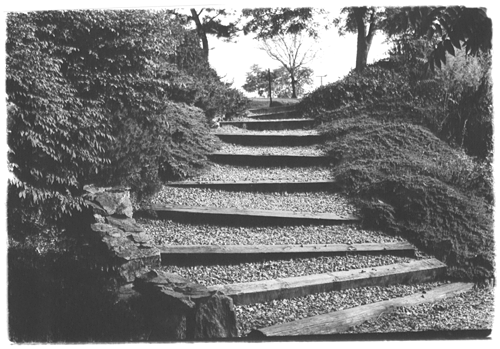 © Tracy C., Westport, CT