Disappointed
June 16, 2011
Maybe fate brought us together,
but you tore us apart,
none of this is my fault,
you broke MY heart.

After waiting all that time,
waiting for you to come around,
you I guess had changed,
and all you did was let me down.

I was so in love,
I thought about you day and night,
now I can't even stand to think,
because all we ever did was fight.

You can say all you want,
but I gave you everything,
gave and gave,
but I didn't recieve anything.

So wish on a star,
I hope you wish for me,
becuase I want you to feel heartbreak,
just like you did to me.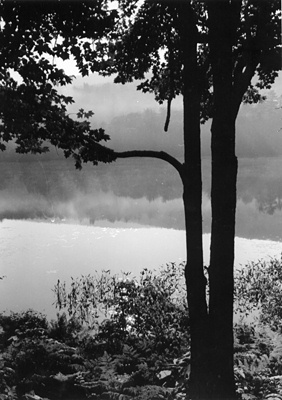 © Steve S., Marblehead, MA