Subjects Unwanted
June 12, 2011
My mind starts to wonder, as you bring up the subject of us.
I never thought in a million years, that you would be so hard to trust.
My heart says to love you anyways, but my mind says don't be a fool.
You hurt me bad and you know it's true, so stop trying to play it cool.
And my mind says no, that you shouldn't love him so, that you'd be better off alone...
But my heart says yes, that this could a success, and that we could finally confess...that our love is real.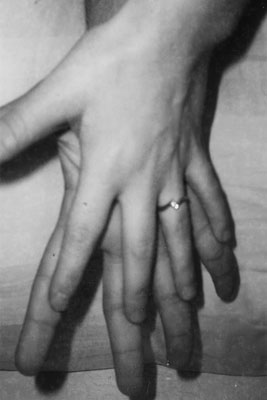 © Heather H., Phoenix, AZ