Misused love
May 4, 2011
I called you from across the room,
I pleaded for you to stay here with me,
And call you mine for one more night,
Yet as you walked away,
You ignored my now silent pleas.

I love you,
I hate you,
But I so dearly need you,

I tried so hard to win you back,
But now I see what I hid down deep,
You only used me for your love games,

I gave you my heart,
But you just ripped it apart,
I gave you everything,
But you only used me as a piece of your games,

I gave you the trust I never use to show,
You seemed different,
But yet you were the same,

You were a player,
And I was your piece that you used,
I should have never trusted you,

I stay in my room,
Now afraid of what lay outside my door,
And write my memories that threaten the life they belong to,
Now afraid of the world beyond my room.

I saw you with her yesterday,
My best friend,
And with a sinking feeling in my heart,
I cried f*** you.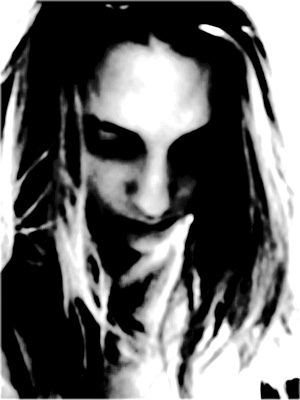 © Maria B., Boston, MA