In Joy and Sorrow
May 26, 2011
In joy and sorrow
My heart is hollow
My heart of ice
And your life of strife.
The holes in your heart are endless.
But we are the same.
Both lost, uncertain, and afraid.
But the distance between us seems to grow.
I'm holding on strong because you're so hard to let go.
And I'm ready to take you into my heart.
Hoping that we will never be apart.
You think I'm losing my faith in you.
But it's nowhere near true.
And I'm ready to take you into my heart.
Never wanting us to be apart.
Even with my heart being hollow,
In joy and in sorrow.
I want you to fill my emptiness,
With your love and happiness.
I'll give you everything you want, everything you need,
Only your requests will I heed.
And it's only your touch I love.
Because your the one whose giving me my life.
Whoa my baby.
Were going with the sins.
You see the despair in my eyes.
You see the love that's for everyone to despise.
I worship everything about you.
Sending shivers down my spine.
Wishing that you were forever mine.
But I was blind,
And you were unkind.
You left me for him.
And now I'm here on a whim.
Asking you,
Begging you,
To come back to me.
Because I'm completely torn apart.
And I want you to give me back my heart.
But if you're willing to be mine,
I'm ready to let you keep it.
Because without you my heart is hollow.
In joy and in sorrow.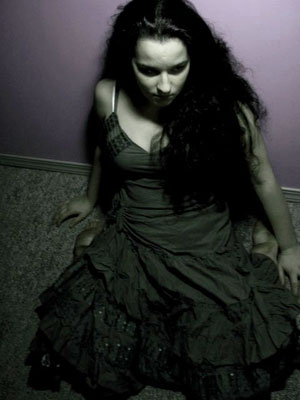 © Brianna D., Everson, WA