Why must we Remember?
April 23, 2011
I have always loved,
What people thought I hate.
All the happy memories,
Seem like just yesterday.

And I can barely see it,
Something just out of reach.

As we run hand in hand,
Alone on this long beach.

As the waves are crashing,
And the sun is beating down,

We tried to take off,
But we were run aground.

Never got airborne, never off our feet,
We never were the victors, but we never tasted defeat.

And I just don't understand,
Why the memories are in such high demand,

Because sure we could've had it all, and we could've been on top,
But it wasn't meant to be. We were told to stop.

Before it even started, before it ever began,
I regret it didn't happen, I regret I ran.

But all these happy memories, everything we know,
None of it ever happened; it's melted with the snow.

December is over, the memories are gone,
I still remember, but we've held on to this too long.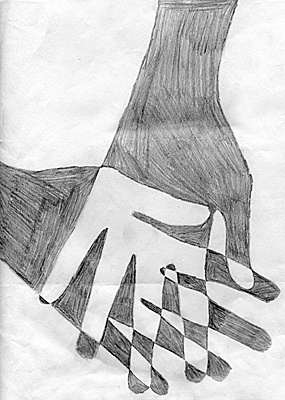 © Warlito B., Tamuning, GU