Lullaby
April 9, 2011
Nausea rips open my quivering flesh, demanding all blood to slither from me.
Girdled by a shaking world, my ceiling rotates, and i can't see.
Crimson stream, scavengering for an escape. Locked up, and working as one.
My mind, scrambled and confused. Confronted by unconsiousness who decides it's over, we're done.
My defenseless body, crumpled to the ground. My childlike ears, unable to hear much sound.
Agony and writhing pain in my chest, hands automatically clasped. A tear from my left eye, signalling my emotional cry.
Lord please, sing to me your dainty lullaby.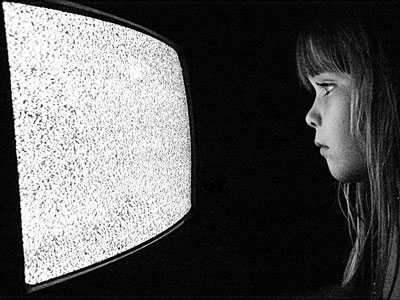 © Candice B., North Port, FL