You Are Not Mr. Right
January 4, 2011
Your load of bullcrap's like no other,
You think I'm smart,
I know you're dumb.
You were all I ever wanted,
Summed up in one person,
You blew it all away for her.
I hope you two are miserable,
I hope she cheats on you,
I hope that she leaves you for another.
Maybe your heart will hurt,
Maybe your eyes will water,
All I can say is you deserve it.
You lead me to believe,
I was your one and only,
Only to find out you lied.
I wish I could make you feel,
The same pain I did.
But the only way to do that is,
Let you watch me stand tall.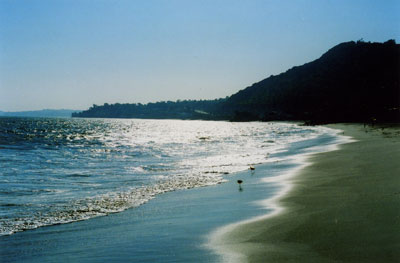 © Adam L., Washington, DC