Heart Break
January 12, 2011
I've told my mom a thousand times,
that I'd never cry over a boy,
but I've commited that crime,
he played with me like a toy.

I wish I would have never met him.
I wish I would have ran,
I wish I wouldn't have don out on a limb.
I wish I could get over him but I don't think I can.

My heart feels missing.
My eyes sting with tears.
My mom is outside listening,
and giving me reasuring cheers.

I want my life to be over,
without him I feel bare,
I thought he was my lover,
forgive me to think he cared.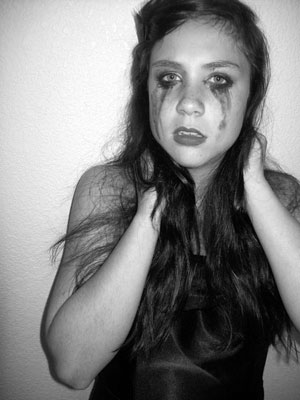 © Tiana D., Monument, CO