Running
January 12, 2011
Lapped around the gym,
the slowest of the bunch,
will never get noticed by him,
call it a hunch.

I'd be the first to die,
if chased by a mad man,
sometimes it makes me cry,
I do the best I can.

I hate to run,
why do we have to,
it isn't fun,
maybe it is to you.

I want to walk a mile,
easy and slow,
let's just walk a while,
but my gym teacher says no.

Wheezing lung,
tired legs,
used to be able to do this when I was young,
the teacher ignores my begs.

So I run.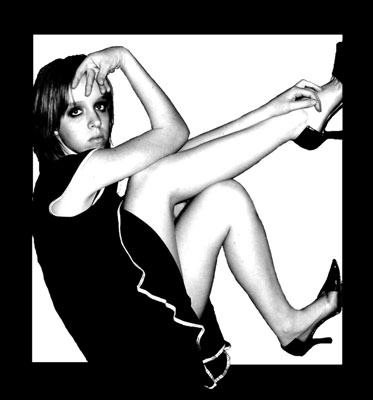 © Jessica P., Bethel Park, PA