Trying
January 12, 2011
shattered broken, left to be kicked around,
I scream as I cry, but alas no sound.
Inside I'm burning,
with tired yearning.

I'm tired of being ignored,
tired of sitting here bored,
tears are falling,
and no one is calling.

I'm hurt inside,
something easily I can hide,
people don't know,
I've never felt this low.

Ignored as a person, as a human being,
they own eyes but aren't even seeing,
passed by, but never seen,
just looking for someone I can lean,

on, I'm tired of crying,
so sick and scared of dying,
inside. The darkness is black and cold,
just for once I want someone, him, to hold,

me. I want to cry in his arms,
and scream at him for causing me harm,
making me feel so angry and sad,
and making me feel so bad.

I want to be seen, loved, admired,
I want to stop being so tired.
I want to stop crying,
because I'm tired of trying.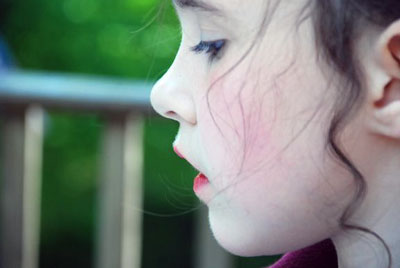 © Julie P., Rochdale, MA