Help.
January 12, 2011
You can crack a joke,
seemingly without a care,
but I know your heart is broke,
cold and bare.

You hide yout pain,
behind your laugh,
you have nothing to lose only to gain,
thorn right in half.

Your eyes tell me,
a diffrent side,
to let me see,
all you have to hide.

No one can know,
they'll never understand,
just how low,
you feel without a helping hand.

I'll be quiet,
and help when I can,
because you and me fit,
I'm your number one fan.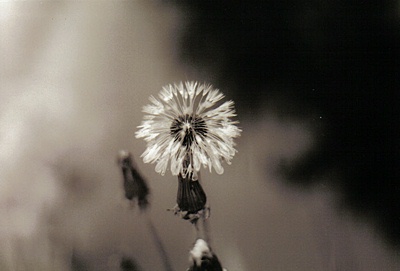 © Sarah S., Poland Spring, ME