The Corner Of Fly and Fall
November 15, 2010
I know I walk the line. I know.
Chasing frozen lies? Hit the floor.
Crawling now, from rain into fire.
Destiny lies deep in the mire
Standing now, look into the sun.
Hurts my eyes, run child, run.
Stops for air, gasping for breath,
Hopes dissolved, who's there to catchh. ?
Suddenly. My world flashes back.
and there you are serene and relaxed.
and suddenly the tears come from my eyes,
i want that innocence back. Want your heart to match mine.
I only wanna run into your arms,
and feel your overwhelming, perfect warmth.
overwhelming perfect warmth.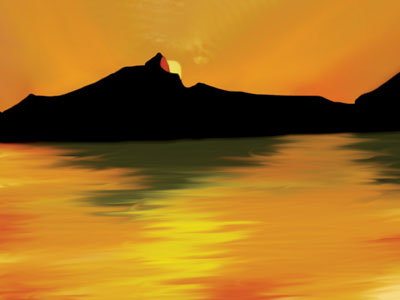 © Rachel M., Camarillo, CA