You Made Me Believe In Love
October 28, 2010
Verse 1
My chest threatens to burst,
With the pain and words I cannot speak.
My heart is a bomb, with any more tampering I fear it will go off.
I believed in you and now my walls come crashing down,
All around they fall, all around.
Crushing my chest, taking my breath away.

Chorus
What to do, oh what to do
I was mesmerized by you.
My heart was yours, until you tore it to pieces.
There's nothing left but an empty soul, lost, with nowhere to go.
You were my world, and now you're gone.
You were my knight in shining armor, you made me believe in love.
Now no one will I trust.

Verse 2
Every 5th day of the month is my day of memory.
To remember those sweet summer nights, and all our stupid little fights.
But no one sees my heart break, or the tears I cry.
I hold on to the hope that someday I'll be fine. Someday I'll be fine.

Chorus

Verse 3
I fill up all my hours of the day, hoping the pain will stay away.
Plaster on the smile, and pray I can hold it together.
Someday I'll be fine, I promise.
Someday I'll be fine.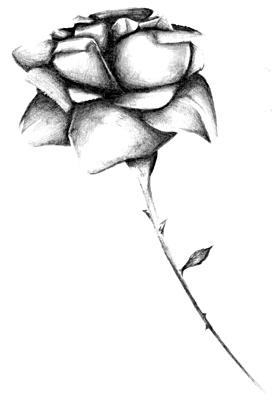 © Yisrawayl G., Philadelphia, PA