Tourist Attraction
July 10, 2010
musical intro

Maybe today is the day i see something worth seeing,
No sun in the sky,
Airplane going by,
I feel little lonely,
Ship started passing by the bench i was sitting in,
when i saw that guy staring back at me i felt a chain reaction,

chorus:
Tourist Attraction,
you hardly ever hear it happening,
Love at first sight while on vacation,
Should I trust my instincts on this one guy?
Take A chance to find romance,
in this tourist attraction,

He smiles at me,
and i stay quiet,
contemplating on if i should give him a chance,
the ship stops at the port,
people get off,
He finds me on the bench and we start to talk,

chorus

He like to jet sky and he's from Laughlin, Nevada,
He's very nice and asks me,
"Can I see you agian?"

Something tells me that i have to say "Definitely"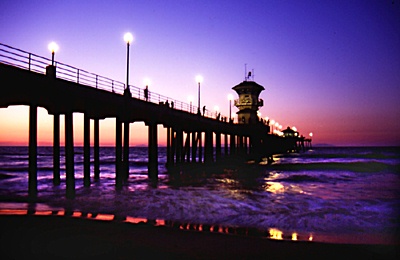 © Cherry L, Cerritos, CA