Growing Old Too Fast
March 23, 2010
Daddy, daddy, watch me pwease!
Watch me jump, jump so high,
Watch my fingertips brush the sky.

Mommy, Mommy! Sing to me!
Sing me songs of peace and love,
Coo to me like the turtle dove.

Daddy, Mommy, watch me color!
Watch me paint, and sing, and play!
The day will be done once you look away,
No, never look away.

Dad, Watch me with my boys,
See me throw away my toys.
Dad, watch me sing on stage,
Dad, watch me, watch me age.

Mom, where's my eyeliner, lipstick, the blush?
Where oh where is my makeup brush?
Drive me here, and drive me there
Just as long as I'm anywhere.

Father, listen to me scream for independence,
Remember us at the father-daughter dance,
Remember my trampoline-jumping laughter,
Watch me, and remember.

Mother, stop singing in my ear,
Mother, quit playing with my hair.
For I've grabbed the keys and shortly am leaving,
Off with my friends for another evening.

David, Susan, so this is goodbye.
You've watched me grow so now,
Let go.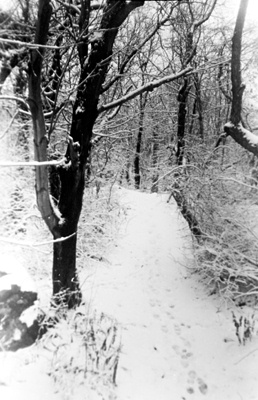 © Kelley C., Marblehead, MA