You Told me you cared.
February 21, 2010
The ripples in the water,
are caused by my tears,
because you told me I didn' t matter,
the worst of my fears.

You told me you didn't love me,
you told me all lies,
you told me I was crazy,
And said your goodbyes.

You told your friends I cry,
You told them I begged,
You told them I would die,
Without you in my head.

You told your family it didn't work out,
I told my family you didn't want to try,
I know you didn't care, without a doubt,
So there's no use, to sit here and cry,

A new boy will come,
Someone who cares,
And he wont be as dumb,
To let go, he wouldn't dare.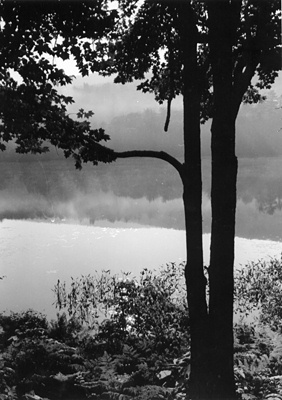 © Steve S., Marblehead, MA