The Last Goodbye
February 5, 2010
The tears fall and splash on the floor,
Because you an I are no more.
All the hurt, and all the pain,
Hits me all at once, once again.

I'm glad your gone and we'll never again meet.
This was something we couldn't beat.
We'll never talk, it's for our own good,
I wouldn't talk even if we could.

You can tell me you're sorry, but I don't care.
I know if we talk again it will be a nightmare.
So no more about you, not even a thought,
The lesson I learned has been taught.

We knew this relationship wouldn't work out,
I have no time to sit arounf and pout,
I'm ready to leave you in the past,
Get over it and face it, we didn't last.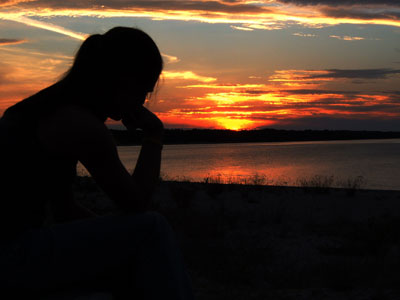 © Hilary L., Rogers City, MI