Cobwebs
September 13, 2009
I made up my mind
To take a little time off
Need to clear off the cobwebs
Of places I left untouched
In my head
I need some space
Can't run away.

I need to let go,
So I can let some light,
Show me things I don't know
Find a path where I may begin,
To see
Reality
Outside my fears.

I'll unlock my secrets
And let the truth run freely
Take the things I've been keeping
Recognize choices completely
Take the heat
And through the stares
I'll release.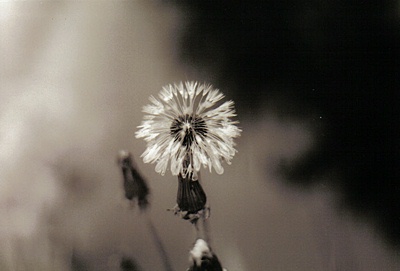 © Sarah S., Poland Spring, ME