You Belong To Me
February 5, 2010
Close my eyes and what do I see?
You smiling face looking back at me.
The glint in your eyes the spring in your step.
I knew I loved you the moment we first met.
The dazzling ways you make me laugh,
You plus me its simple math,
Together forever, never apart.
You belong to me, you have my heart.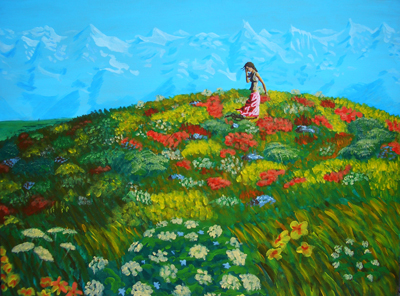 © Allison F., Langhorne, PA