Thinking of You
December 28, 2009
I hurt in all the wrong ways.
I want to die after all.
Maybe I am suicidal?
Or just severally depressed.
I don't care anymore.
With you gone, it hurts to breathe.
My pain rains on my life.
I stay frozen in time.
Everyone else moves on,
And I am sinking fast.
Choking on the simple truth
Of our last words.
I realize tonight I'm falling for
You.
I'm thinking of you,
And what you'd do.
What I would give to look in
Your eyes,
To touch your face,
And caress your cheeks.
I'm dying for you.
Do you truly care
About how I am living?
I think of ways to end it all
And not feel the neglect and cruelty.
Cause when I think of you
I feel the hole in my heart
That you left.
What am I going to do?
When I start thinking of you.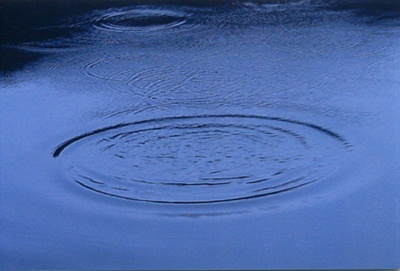 © Alyssa J., Gibsonia, PA