Sister's Lullaby
November 3, 2009
Momma's away
And Daddy's not here
You're still awake
Cause all of your fears
Are bundled up into a little package of sleep.
Is that a monster
Making that sound?
And now your teddy is nowhere to be found
So you hide your face underneath your pillow.
Hush my little sister
Try not to stay awake.
Your dreams are but a whisper
They don't want to stay that way.
Slowly slip into the arms of this melody.
Swing, Swing, Swing under that apple tree.
Listen carefully to the sounds of your world
they will help me sing to this wonderful girl
Even though this lullaby will end
Just know it will be sung again and again.
So hush my little sister.
This is your lullaby.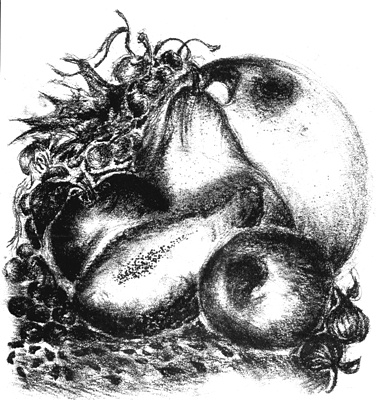 © Cara L., Medical Lake, WA