After the Apocalypse
October 16, 2009
Deadly scilence all around, the crowd is screaming, but I don't... Hear a sound.
Lips are moving eyes are tearing heads are bowed in prayer...
but nothing's there.
Emotions rage like tigers caged the prison of their souls...
hold hands of gold!
(chours)
My eyes are dry while theirs are sobbing,
My heart is scilent while theirs are sobbing,
Their mortal souls are breaking while mine is strong!
Sing along through the pain, let our teardrops fall...
like rain.
Don't be ashamed take my hand it's not your fault...
Please understand!
(end of chours)
Memories of a happy past come to haunt you...
for one last laugh.
I will avenge the ones you've lost although more bloodshed is...
the cost.
I'll hold you tight thourgh out the night, dark and light is such a...
fright!
(chours)
So through this nightmare hold on to your soul with all your might, Although you might be in fright, hang on to darkness or light...
into this beautiful night.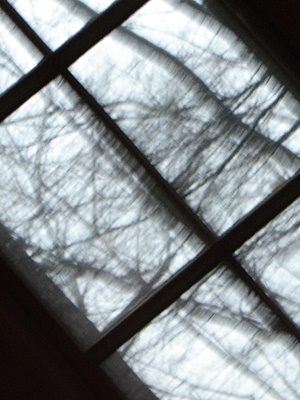 © Claire H., Boxford, MA