Tired
December 31, 2017
She bit her tongue,
sucked air through her teeth,
she tired of being young,
and continued to seethe.

It made her bitter,
deep down inside,
not a quitter,
she must abide.

She cried hot tears,
from her stone cold heart,
she had many fears,
that tore her apart.

Gave in at last,
to her vicious mind,
slow not fast,
her blade unkind.

She felt such sorrow,
filled with despair,
she thought tomorrow,
would anyone care?

The letters were wrote,
the music did play,
blood did coat,
and carry away.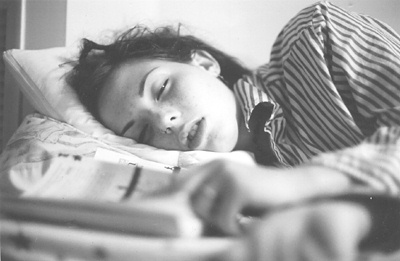 © Rosie A., Lexington, MA