Mend Me
July 31, 2014
Thoughts of you fill my mind
nothing but anger, yet it's a sign
how can you do this
be so cruel yet end in a kiss
leaving nothing to console
and nothing to control.

Winter comes and goes
cold seeping into more than just my cloths
as the icy chill surrounds my heart
a rage begins to start.

Never again will I be so blind
to think someone could be so inclined
to mend a broken mind.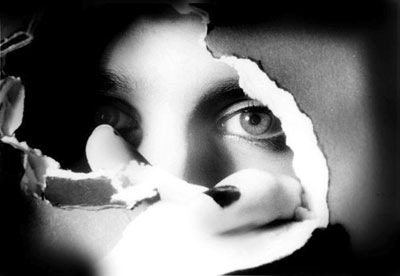 © Tabatha B., Peoria, IL