Skipping Stone
July 11, 2013
The sun goes down
the breeze blows by
the sand churns quietly
and I turn with a sigh.

The place where we met
how empty and hollow
where you used to be
and I'd come to follow.

Clouds fill the sky
the waves settle down
the horizon goes dark
and i stare with a frown.

I look around
feeling so alone
I pick up an object
and throw a skipping stone.

I turn on my heel
bolting from the beach
wanting never to come back
until we next meet.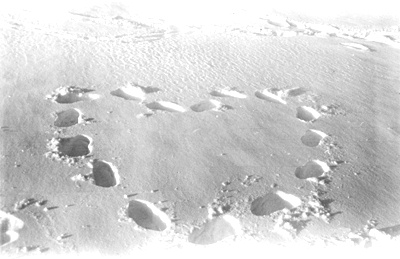 © Kim B., Marblehead, MA