~Sweet Suicide~
May 9, 2013
On this dreary day

With clouds so grey,
Tears fall like rain

Though they could never ease the pain.
Our sorrow was found

Along with that body now in the ground.
Though we have it bad,

I can't help but be glad
That my tears were not the first to be shed

When the body was found in the bed-
A bottle of pills in hand

And a note on the nightstand.
No comfort can stop our own mental assault

When everything feels like it's our fault-
It was just hard to tell

That they were unwell.
You left without saying goodbye/You left behind this sad lullaby

To live up in the sky/As your way of saying goodbye
When the choice of life and death collide,

You chose sweet suicide.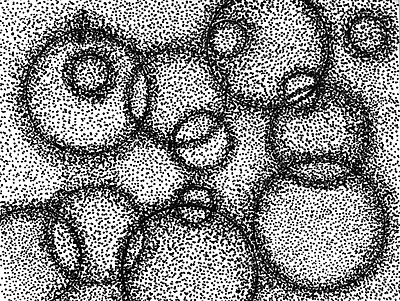 © Nasiha M., Huntsville, AL